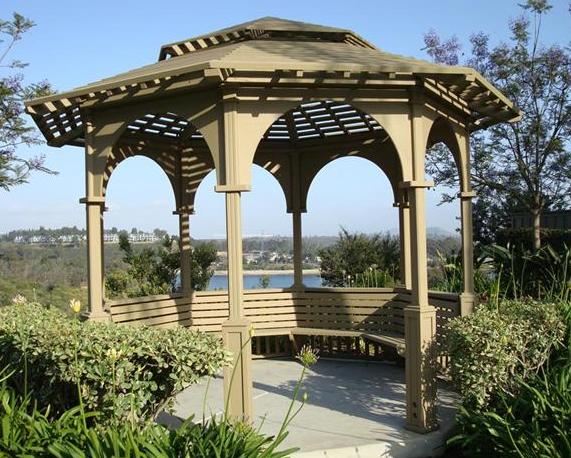 Classifieds Or How To Unload Your Stuff!
1. Sign in as a resident.
2. Click on 'Classifieds'.
3. Click on the appropriate category.
4. Select 'Place a New Classified'
5. Enter the start date and end date, mark the box for private and public (if you want anyone to be able to see it).
6. Enter the ad title and the text for the ad, then save.